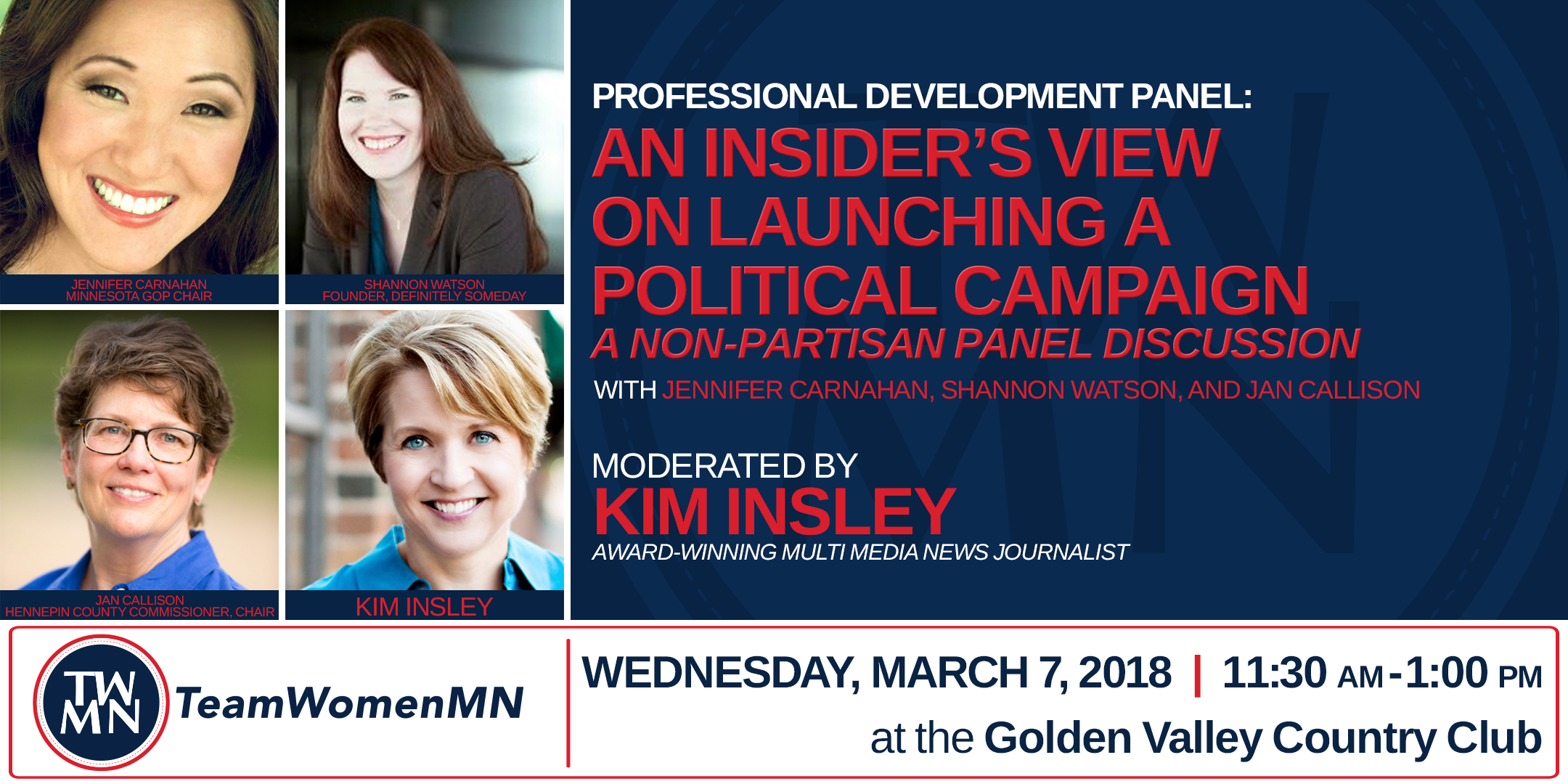 Have you ever thought about running for office, but not sure how to do it? Join us for this non-partisan professional development event where TeamWomenMN member Kim Insley will moderate a discussion with seasoned experts who will offer tips and input on how to launch or help navigate a campaign.
Panelists include: MN GOP Chair Jennifer Carnahan, Hennepin County Commissioner Chair Jan Callison, and Shannon Watson, CEO Of Definitely Someday.
KIM INSLEY, AWARD WINNING MULTIMEDIA NEWS JOURNALIST 
Kim is multi-media journalist, storyteller and expert communicator with more than 20 years experience serving Minnesota television viewers.  With two Emmys to her credit as both an anchor and reporter, Kim is now helping others present their most effective message to reach their audience.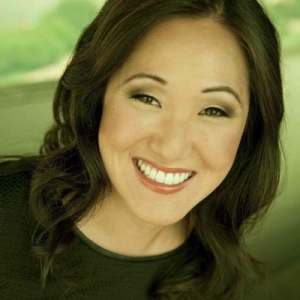 JENNIFER CARNAHAN, MN GOP CHAIR
Adopted from South Korea in 1977, Jennifer Carnahan has always believed in the American Dream.  Her parents (John and Cindra Carnahan) taught her 'if she could dream it, she could live it,' and since she was a young girl she's been chasing her dreams.  Having lived in York, Miami and Southern California she's had her dream job of working for professional sports teams (Florida Marlins, Minnesota Timberwolves, Los Angeles Angels of Anaheim) to climbing the ladder in Fortune 500 Corporate America for: General Mills, McDonald's Corporation and Ecolab.
A native of Maple Grove, Minnesota, Jennifer graduated from Osseo Senior High School in 1995.  She received her Bachelor of Science Degree from the S.I. Newhouse School of Public Communications at Syracuse University and her Masters of Business Administration from the Carlson School of Management at the University of Minnesota.  Her strong business experience, combined with her entrepreneurial spirit led Jennifer to leave Corporate America behind in early 2014 to open up her own small business in Minnesota – a women's clothing boutique.  After less than two-years, Jennifer's small business endeavors have expanded to two retail brands: Primrose Park and Coco & Co, both located in the Brainerd Lakes Area.
Jennifer is also highly active in her community.  She helped found the National Association of Asian MBA's Twin Cities Chapter, founded the Asian Employee Network at Ecolab, has volunteered for Big Brothers Big Sisters, the Junior League of Minneapolis and Salvation Army. She is also a member of the Nisswa Chamber of Commerce, Brainerd Lakes Chamber of Commerce, Woodbury Chamber of Commerce and West Broadway Coalition.
In 2016, Jennifer attended her first-ever caucus and from there her political journey began.  She was the endorsed Republican candidate and ran for the Minnesota State Senate in District 59: Downtown & North Minneapolis where she achieved the highest voter results of any Republican ever to run in that district.  Through her campaign strategy and effort, she increased the vote by 4.5% and lifted every precinct in Downtown Minneapolis over 30% on her race – a first for Republicans in the fourth most liberal district in the state of Minnesota.  Jennifer was also elected as a national delegate to the RNC in Cleveland in 2016 and was elected State Party Chairman for Minnesota, on April 29, 2017.
When not working on her businesses, in politics or her local  She has competed in seven half-marathons, five triathlons, has traveled to 38 countries, 6 continents and 3 states, teaches yoga, mentors aspiring business leaders and enjoys spending time with her family.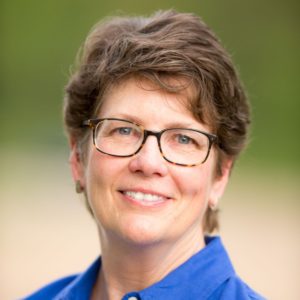 JAN CALLISON, HENNEPIN COUNTY COMMISSIONER, CHAIR
Hennepin County Commissioner Jan Callison represents the 6th district, which includes all or part of the following cities: Deephaven, Eden Prairie, Edina, Excelsior, Greenwood, Hopkins, Long Lake, Minnetonka, Minnetonka Beach, Mound, Orono, Shorewood, Spring Park, Tonka Bay, Wayzata, and Woodland.  Jan was elected to the Hennepin County Board in 2008 after serving as Mayor of Minnetonka and several years as a council member.
Jan currently serves as the Chair of the County Board, as Vice Chair of the Hennepin County Regional Railroad Authority, and on the Hennepin Healthcare System (HHS) Board.
Jan also serves as a board representative to groups such as the Metropolitan Council's Transportation Advisory Board, Southwest Light Rail Transit Corridor Management Committee, Southwest Light Rail Transit Executive Change Control Board, Southwest Light Rail Transit Community Works Steering Committee, the Metropolitan Mosquito Control District, the Solid Waste Management Coordinating Board, Minneapolis Arts Institute Board, Greater MSP, and the Hennepin-University Partnership.  Additionally, Jan serves in her individual capacity on the board of directors of Relate.
Jan received her education at Morningside College, Johns Hopkins University, and her law degree from Harvard Law School.  She and her husband, Fred Reuning have lived in Minnetonka since 1987 where they raised three children who attended the Minnetonka Public Schools.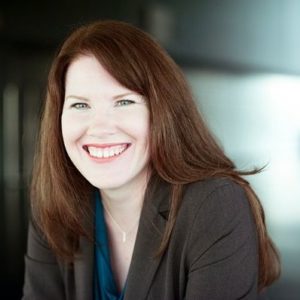 SHANNON WATSON, FOUNDER, DEFINITELY SOMEDAY
Shannon Watson has 20+ years of experience in the political arena, working on local and statewide races in Kansas, Colorado and Minnesota.
Over the years, Shannon picked candidates to work for based on who SHOULD win, not who WOULD win. She has worked on Democratic, Republican, and nonpartisan races. Her experience led her to believe that many potential candidates need more preparation and skill building to be successful.
Training that candidates receive by the parties and interest groups is usually specific to the functions of the campaign itself – targeting, doorknocking, fundraising, etc. While those are essential skills to have, the characteristics that candidates really need in advance – leadership, public speaking, social media savvy – take years to be developed. So she founded Definitely Someday.
Shannon is an expert at political strategy and communications, but excels working with potential and first time candidates because of her patience and long-term planning prowess. She is optimistic about government and believes that the quality of our political arena can only be enhanced by the quality of our candidates.
Shannon has a Bachelor's degree in English, Theatre and Psychology from Wichita State University and a Masters in Advocacy and Political Leadership from the University of Minnesota-Duluth. She lives in Saint Paul, Minnesota.
https://www.linkedin.com/in/shannonwatson/    https://www.definitelysomeday.com