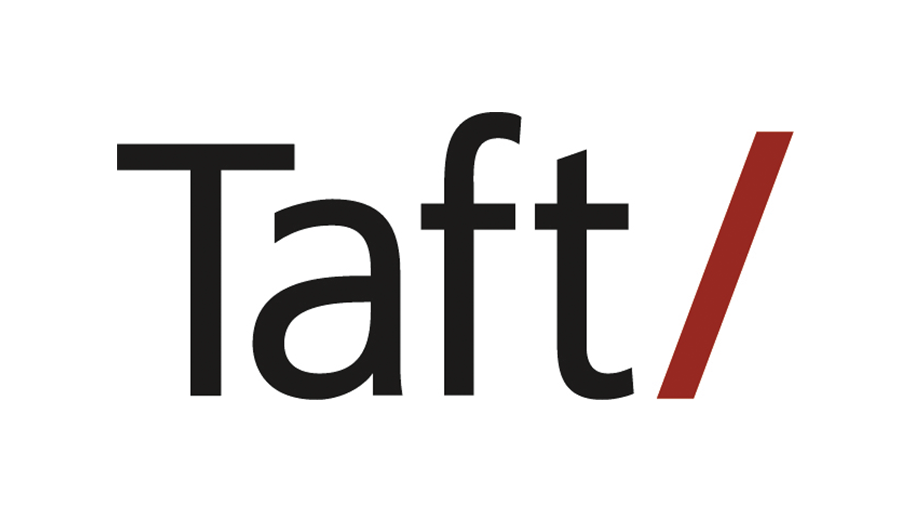 TeamWomen is honored to highlight Taft as our Sponsor Spotlight this month! Taft represents over 130 years as a venerable law firm. Today, Taft is a modern, progressive firm that is the trusted advisor to many successful clients, as well as an employer of choice in each of their major markets. They are also one of the 60 U.S. law firms to be recognized as one of the 2020 "Best Law Firms for Women" by Working Mother magazine.
Learn why Taft decided to sponsor TeamWomen, how they encourage well-being in their employees, and what they've done to persevere during this time of change.
What drew you to sponsoring TeamWomen?
Taft is committed to building the next generation of women leaders. That includes developing leadership skills in the women of our firm and supporting organizations like TeamWomen (who are also growing leadership skills and potential in young women, and other women, in our community). We also know that some of the young women who are engaged with the vital work of Empower Leadership Academy are destined for careers in law, so supporting TeamWomen means supporting future women attorneys. TeamWomen is an incredible organization that brings such value to women and girls. We are proud to be a TeamWomen sponsor and look forward to a long partnership.
How does Taft support other women around them, professionally and personally?
Taft has an active, firm-wide Gender Advancement Committee, and each of our offices has its Gender Advancement initiatives and activities as well. We encourage our women attorneys to be involved in women's bar associations and other organizations so they can surround themselves with strong mentors and connections, both inside Taft and in their communities. Taft's leadership team is made up of 56% women, so women at Taft know that they have role models, champions, and advocates at every level of leadership in the firm.
How does Taft encourage well-being in its employees?
Taft believes deeply in encouraging the well-being of all of our employees. We know that our clients receive the best possible service from us when our team members are healthy, well, and engaged. Plus, we want everyone at Taft to know we value them and support their well-being, both personally and professionally. For that reason, we have several well-being initiatives, including monthly virtual events, regular newsletters that are full of resources and wellness ideas, and much more.
How has Taft persevered during this time of change?
Taft has persevered during this time of extraordinary change in three ways: (1) transparency and candor, (2) connection, and (3) cautious optimism. First, we have been transparent and candid through this period of challenge and change, always sharing as much information as we can throughout the firm. Second, we have encouraged greater connection so that our Taft team members are reaching out to one another more frequently, and we are creating opportunities for people to connect virtually. Finally, we remain cautious yet optimistic. Despite the challenges and changes of 2020, Taft thrived financially and as a connected community. While we remain diligent and cautious in our planning for this unpredictable time and the months to come, we also remain optimistic for Taft's future because the firm is built on such a strong foundation of dedication to our Taft team members and clients.
To learn more about Taft, visit their website.
Taft will also be the featured sponsor at our virtual event on February 10th with Kate Snowise, "Avoiding Burnout: How to Foster Resilience in the Midst of Chaos." To register, click here.