TeamWomen Holiday Networking Party
December 6, 2018 @ 5:30 pm - 7:30 pm CST - $25 – $45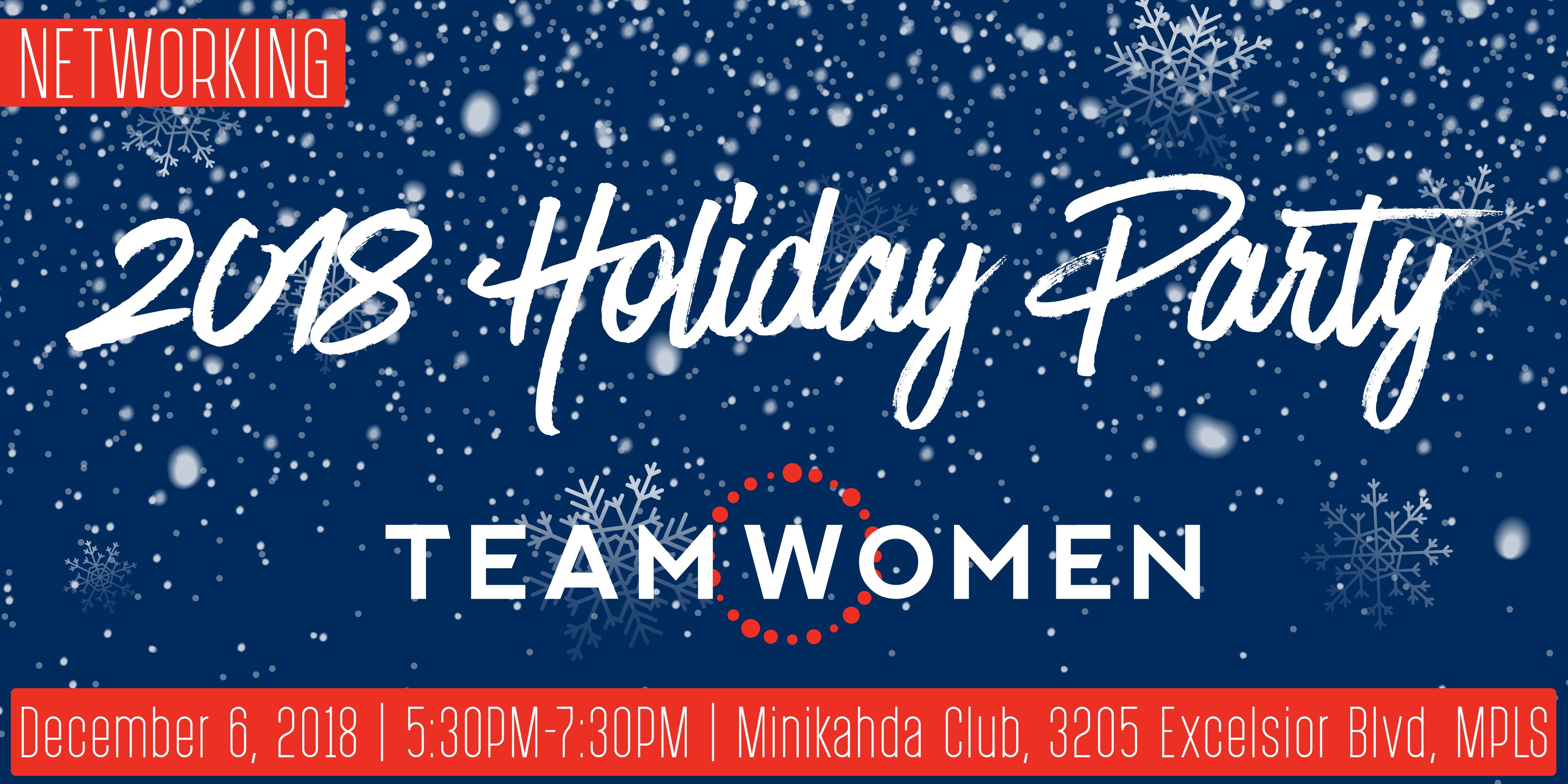 [av_button label='Purchase Tickets' link='https://www.eventbrite.com/e/teamwomen-holiday-networking-party-tickets-48377367007′ link_target='_blank' size='medium' position='left' icon_select='yes' icon='ue8cb' font='entypo-fontello' color='theme-color' custom_bg='#444444′ custom_font='#ffffff']
Finish 2018 on a high note at the TeamWomen Holiday Networking Party in Minikahda Club's beautiful ballroom! You'll connect with powerful women leaders that work in various industries, and network with other business professionals in a relaxed setting where you can put your best foot forward. Enjoy complimentary appetizers and a cash bar, as well as a door prize drawing. Help us also support the families of the Jeremiah Program by donating a household item. See the list of items below.
Are you a new member this year? Join us for our 2018 TeamWomen New Member Reception in advance of the Holiday Networking Party. All new members will get together from 4:30-5:30 PM to network, pick up their membership pins, and enjoy a complimentary cocktail! New members will need to register for the Holiday Networking Party, but there will not be a charge to attend the reception beforehand.
THE MINIKAHDA CLUB
Founded in 1898, Minikahda is the oldest country club west of the Mississippi and a premier club in the region. The city of Minneapolis has grown up around the club. Because a group of young picnickers was so impressed by the spot they found atop a hill overlooking Lake Calhoun, they acquired the land and set out to form a club for social functions and golf. Today, The Minikahda Club is a year-round, full-service club with a vast offering of social, dining, and sports activities. The name Minikahda comes from the Dakota, a combination of two words meaning "by the side of the water." The club logo, in fact, depicts a Native American shield, similar to the original artifact framed in the clubhouse.
Minikahda's vision is to provide the membership a superior social and recreational experience based on the values of family, fellowship, integrity, respect, and inclusiveness.
Thank you to our generous sponsors: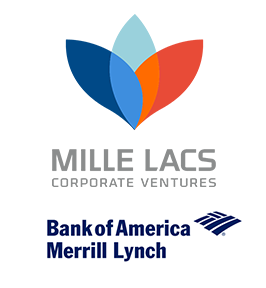 Items needed for the Jeremiah Program's Holiday Gift Drive: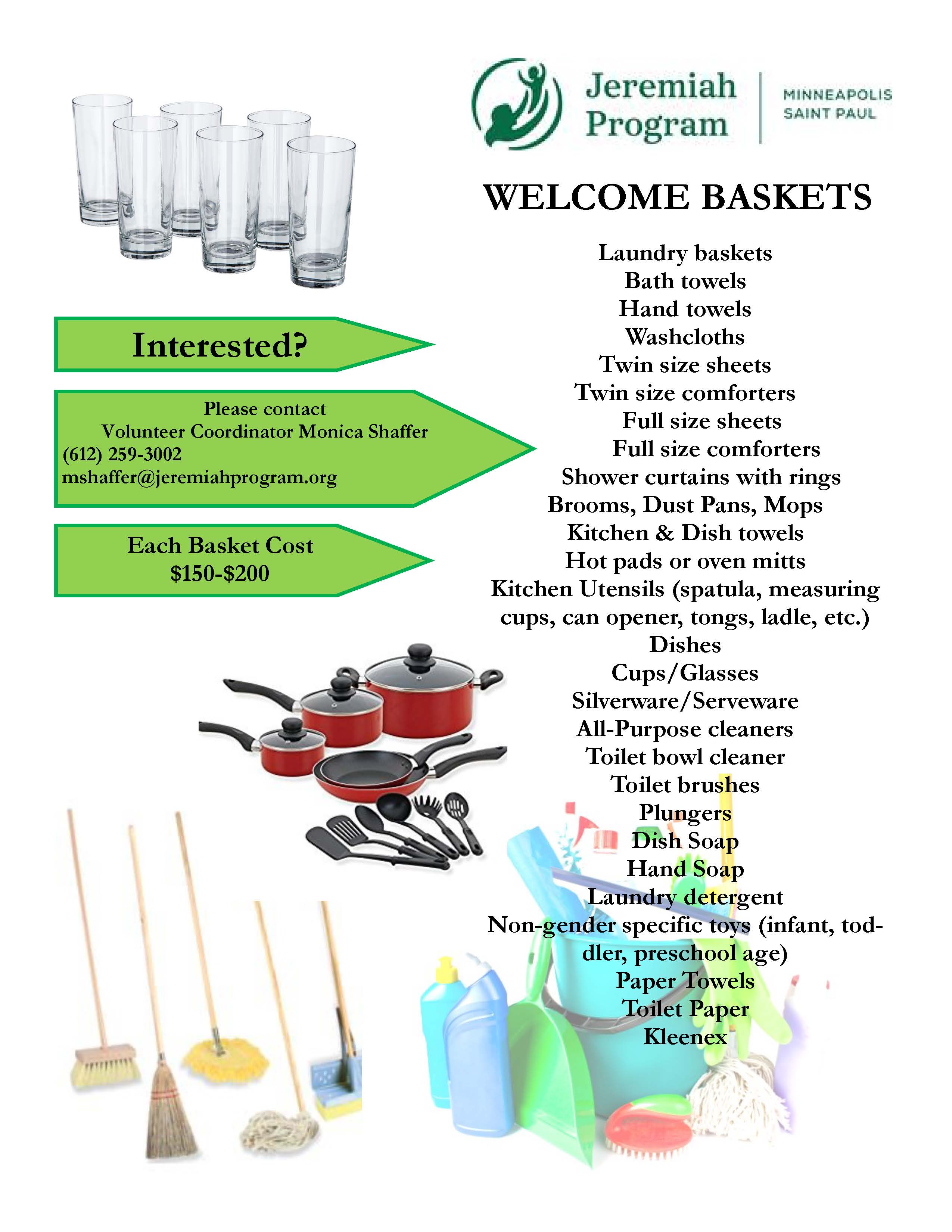 Related Events