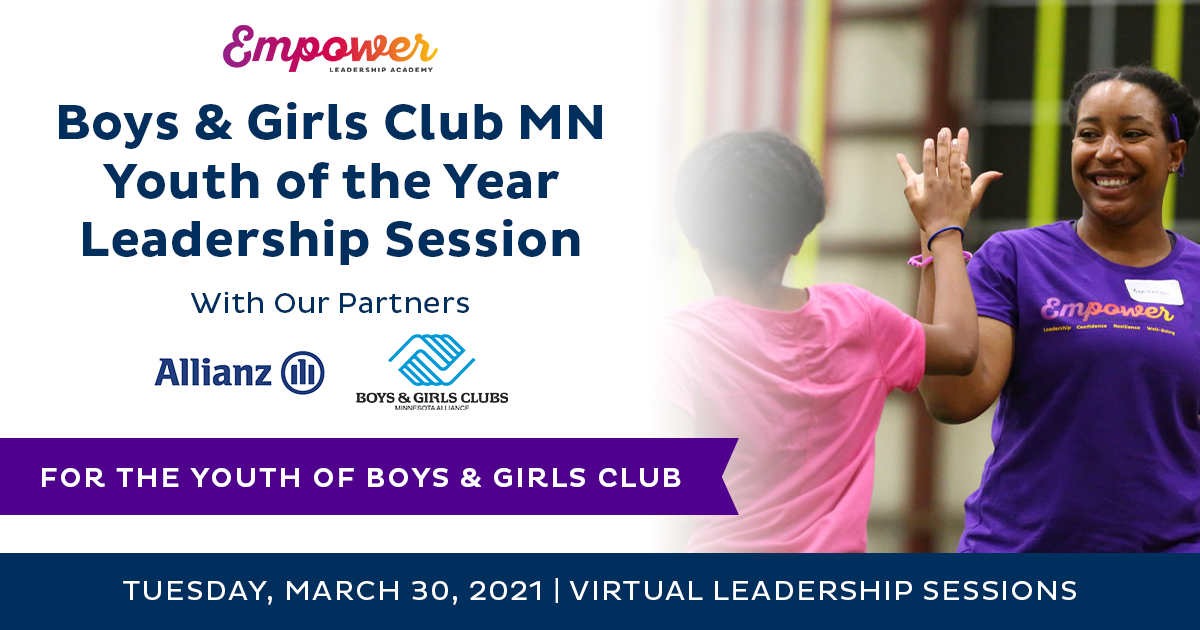 Boys & Girls Club MN Youth of the Year Leadership Session
March 30, 2021 @ 3:30 pm - 6:30 pm CDT
This is a private event for the youth of Boys & Girls Club MN.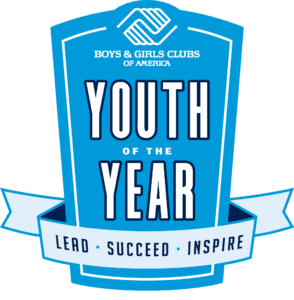 We're excited to host these virtual Empower Leadership Sessions with Boys & Girls Club MN! Sponsored by Allianz Life, this virtual program honors the Minnesota Youth of the Year (YOY).
Youth of the Year is designed to promote and recognize service to the Club and community, academic performance, and contributions to family. Youth from across Minnesota are selected to represent their local organization and join their counterparts from across the state in sharing their life-changing stories.
Once selected as Youth of the Year, the winner begins a one-year term as the teen spokesperson for all Boys & Girls Club members by taking part in community events and activities. They also go on to compete at the regional level. All state Youth of the Year participants receive college scholarships ranging from $1,000 to $20,000.
Empower will cover programming that includes:
Increases confidence and leadership skills
Develops public speaking skills
Fosters development as an authentic storyteller
Provides tools and solutions to reduce stress and anxiety
Focuses on resilience and mental wellness
Strengthens optimism
Related Events