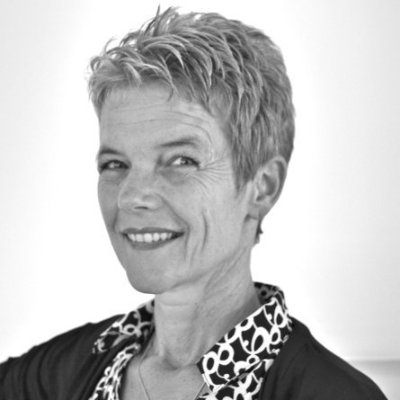 Professional Development: Managing Upwards, Downwards, and Sideways
August 10, 2016 @ 5:30 pm - 7:00 pm CDT - $15 – $30
Learn about how women can better manage throughout an organization upwards, downwards, and sideways! While women are still facing issues in the work place, studies have shown that "companies with more women in leadership simply make more money." Be a part of the change in your organization to lead the charge in correcting myths and fads that fail to have a meaningful, long-term solution.
This session will include demonstrations, research based techniques and insights, and interactive discussions to fully explore the role you can play in your organization. Drs. Carolien Moors' engaging and relevant talk will leave you energized and inspired with tips and tricks to immediately apply to any job!
BIOGRAPHY:
Carolien Moors is a speaker, executive  team coach and workshop facilitator from the Netherlands. Twenty-five years of international experience in several European countries and the U.S. and three degrees in psychology and education make her a knowledgeable and skilled expert. Carolien is known to inspire, engage, and empower her audiences with her practical and direct approach and with her humor and energy. She speaks at conferences, in-company, and for associations.  Topics include:  leadership influence, accountability, change management, emotional intelligence, candid communication, career advancement, teamwork, and conflict and stress management. Carolien uses insights from system thinking, cognitive and gestalt psychology, provocative coaching, and from management and leadership research to help people develop professionally and, where necessary, to quickly get to the root of underperformance and imbalance.  Carolien is known for her candid, relentlessly questioning style based on sharp observations, the latest insights, and astute analyses without beating around the bush.  Carolien acts and holds accountable, says it as it is, and uncovers what's blocking people from performing at their best.
THANK YOU TO OUR SPONSOR: