Professional Development Panel: Authentic Stories About Family Business Succession
February 22, 2018 @ 11:30 am - 1:00 pm CST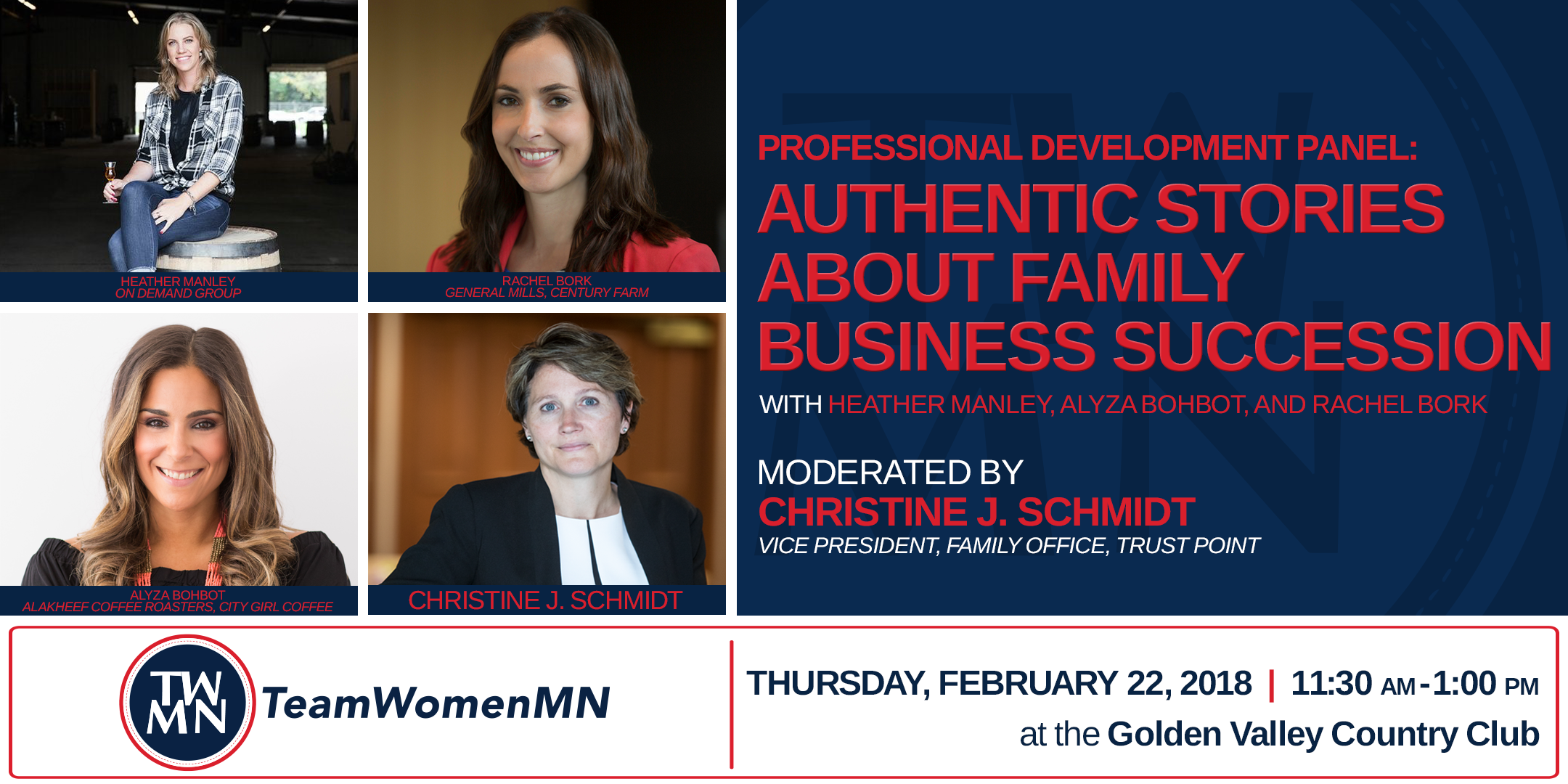 [av_button label='Purchase Tickets' link='manually,https://www.eventbrite.com/e/professional-development-panel-authentic-stories-about-family-business-succession-tickets-40040960591′ link_target='_blank' size='medium' position='left' icon_select='yes' icon='ue8cb' font='entypo-fontello' color='theme-color' custom_bg='#444444′ custom_font='#ffffff']
Whether you're in a family business or not, you'll take away useful communication tips from stories shared by this experienced panel. Each of the panelists has had multiple courageous conversations with family members regarding succession planning.
Event Sponsor: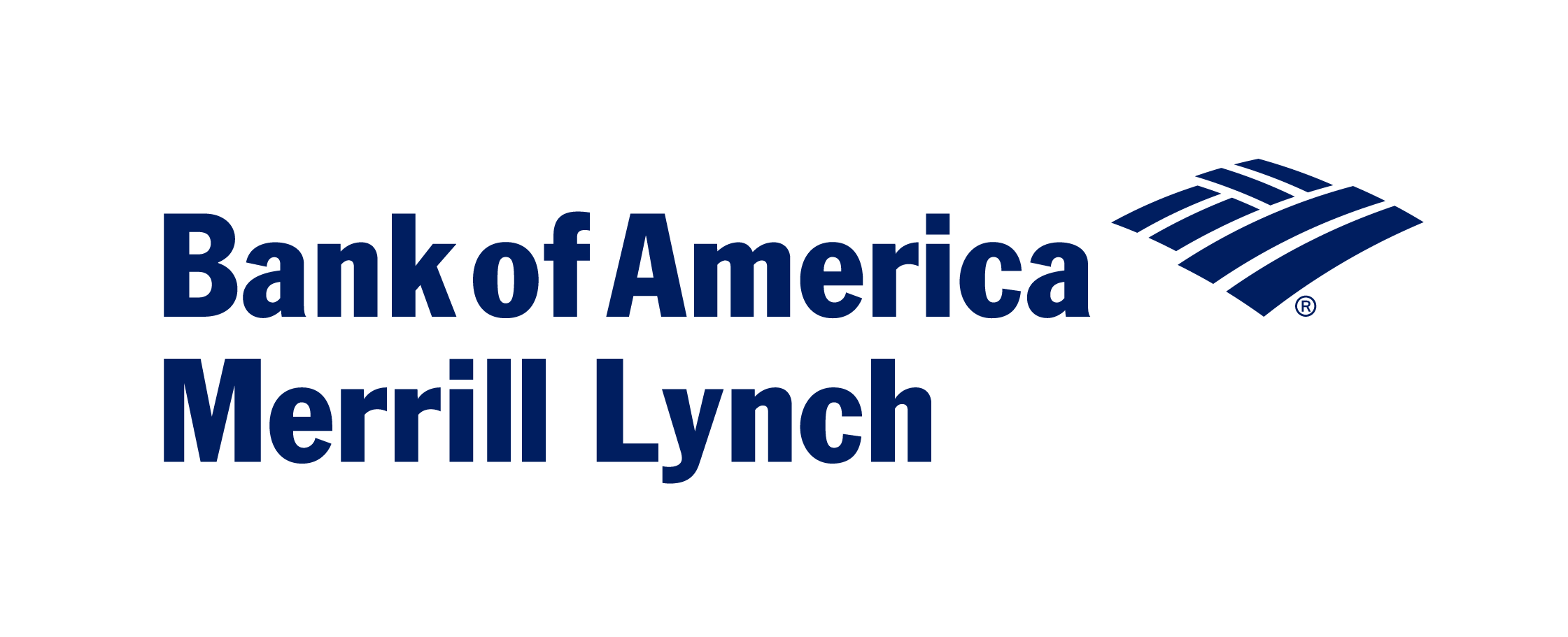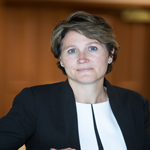 Moderated by Christine Schmidt, Vice President, Family Office, TrustPoint. Christine has worked with financially successful families for more than two decades. In her current role, she engages client families in preserving and building assets across multiple generations. She advises and educates on the complexities that come from managing significant wealth to ensure finances and life goals are aligned with the family's values. Christine acts as a dedicated advocate for families, working with other professional advisors and pulling from her diverse experience in estate planning, trust administration, investment management, family governance, and philanthropic strategies. Before joining Trust Point, Christine served as the Senior Director of Personal Financial Services for the Carlson Family.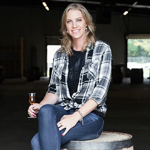 Heather Manley
Heather purchased On Demand Group (ODG), an IT consulting company and family business, in 2008 with her brother, Sean Manley. They have since led the organization through significant growth and expanded ODG's business clientele to reach global markets by offering offshore solutions in Southeast Asia. Under her leadership, this global business has generated over $75 million in revenue since 2008. She attributes their growth to their outstanding team and sticking to their mission of partnering with clients who align with their morals and ethics and appreciate transparency, honestly and partnership. ODG provides IT resources for contract, contract to hire and direct hire needs.
In 2014 she founded Crooked Water Spirits, an award winning company that produces unique craft small batch spirits, including bourbon, gin, vodka, brandy and ready-to-pour Old Fashioneds. These "Spirits of the North" can be found in over 200+ liquor stores and restaurants in Minnesota, as well as on Sun Country Airline flights.
Heather also owns Heather's Dirty Goodness, a boutique spice company with products now sold in Kowalski and Cub stores focused on low salt and high flavor.
Heather volunteers her time and energies to advance the economic development interests and opportunities for women business owners in Minnesota. From 2011-2014, Heather was the Board President for National Association of Women Business Owners (NAWBO) where she helped establish the MN Women Business Owners Hall of Fame.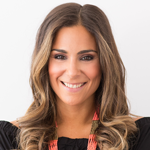 Alyza Bohbot, President, Alakef Coffee Roasters and City Girl Coffee
As owner and CEO of Alakef Coffee Roasters, Bohbot leads the specialty coffee roasting company that her family founded in 1990 in Duluth, Minnesota. Alakef Coffee Roasters today provides responsibly sourced and produced coffee to grocery stores, co-ops, coffee shops, Universities, and restaurants throughout the Midwest, and online to retailers and consumers. Shortly after taking over company reins in 2014, Bohbot launched an entirely new brand, City Girl Coffee, in the Minneapolis-St. Paul market, featuring USDA Organic Certified blends. In 2016, Bohbot received national certification as a Women's Business Enterprise by the Women's Business Development Center, Minnesota (WBDC). In 2017, Bohbot received the WBDC's Future Forward Award, which recognized her business acumen, marketing savvy and entrepreneurial spirit. Bohbot is keeping Alakef's longstanding support of the coffee industry alive – with a special focus on women. City Girl Coffee empowers women by sourcing as many beans as possible from women coffee farmers throughout the world. A portion of every sale goes to organizations that work to provide these women access to funding, education, resources, and more. She was most recently recognized by the Minneapolis Business Journal as a recipient of its 2017 40 Under 40 award, and by Minnesota Business Magazine as one of its Women Who Lead. In September, the Minnesota Business Journal also awarded Alakef with the 2017 Manufacturing award for sustainability. Recent media coverage has included: Forbes, Delta Sky Magazine, Better Homes and Garden, and the Star Tribune.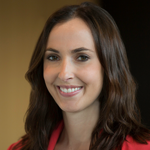 Rachel Bork, Associate Manager, Global Operations and Capabilities, General Mills, Inc.
Rachel Bork has been with General Mills for 12 years currently working within Sourcing on the Global source to pay process. Rachel is actively involved in the General Mills Women's affinity groups and led the 2017 Women in Supply Chain Development Series. She recently purchased 20 acres from her parents near Foley, MN and is in the process of elevating her role in the family Century Farm. Her and her husband Josh currently have bees and hope to expand to cattle, chickens, and other livestock in addition to helping with the cash crop operation her dad currently runs.
TeamWomenMN is pleased to offer Power Luncheon Signature Events that feature top leaders who share their personal and professional leadership stories. Support from these distinguished guests allows TeamWomenMN to highlight our Mission in Action: To inspire, encourage and support women in reaching their full potential.