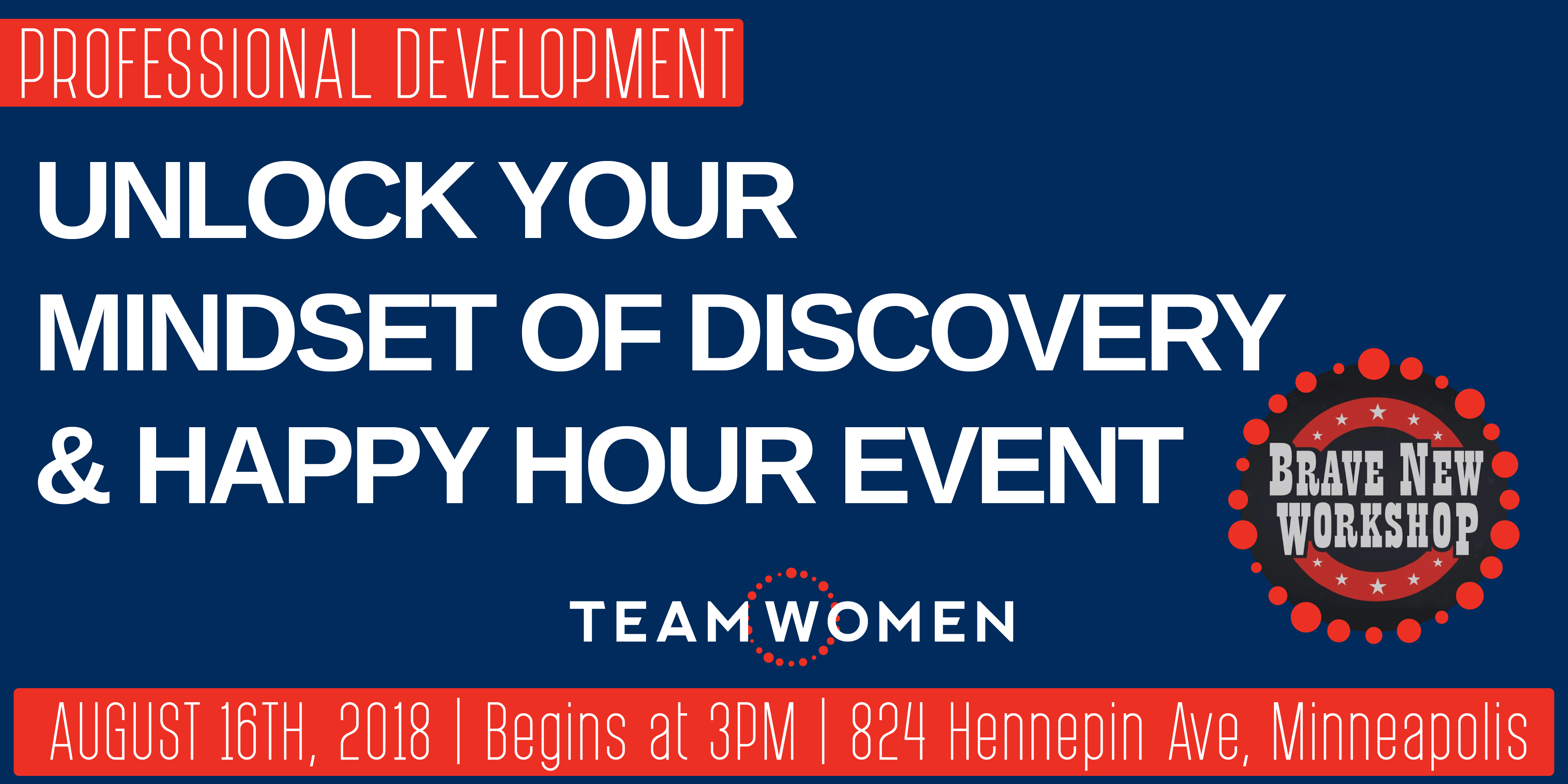 TeamWomen is partnering up with the Brave New Workshop to offer a laughter-filled afternoon that will teach you how to unlock your ability to be present, nimble, and joyful in your home and work life. Led by masterful facilitators who inspire thousands of professionals each year, attendees will laugh, learn, and safely stretch outside their comfort zone using an improvisational mindset.
No matter if you're an introvert or extrovert, this session is perfect for everyone! Increase your self-awareness, creativity, and capacity to connect with others as you network with professionals in your area.
Following this incredible experience, attendees are invited to join Happy Hour Squared, a reinvented happy hour where guests make over 150,000 sandwiches to be distributed to community members facing homelessness throughout Minneapolis and St. Paul.
Join us for this inspiring professional development event — get your tickets today!