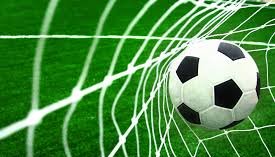 Change is all around us in big and small ways, and is always happening. Do you choose to change or do you wait until you are forced?
The change of seasons can be a breath of fresh air to some but a burden to others. I know many people love fall but for me it whispers that winter is coming. Cold weather is not my favorite. We can always look for the silver lining within the beautiful leaves and the warm sun even if it's a cooler day and the kids getting back into a routine.
Relationships change as our kids grow up and seasons of life change. If we choose to embrace the changes and hope for a better tomorrow we will find ourselves happier and looking forward to what is next rather than living in fear of our future.