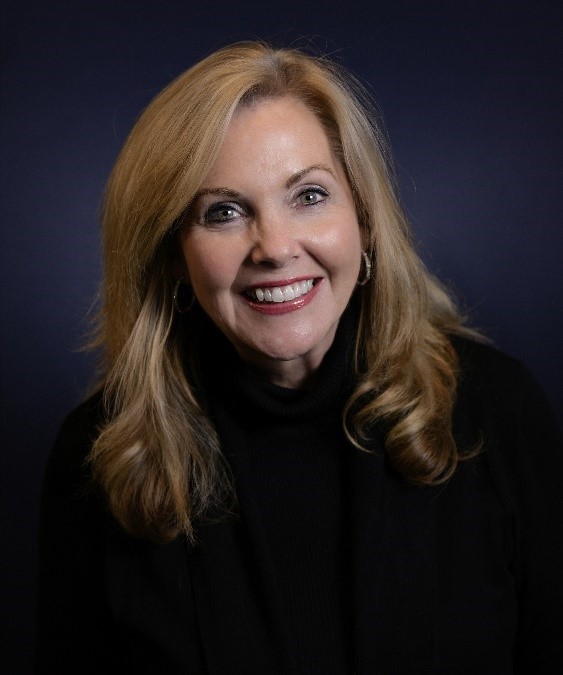 (Minneapolis) – When it comes to leadership, one of the premiere ways to learn about best practices is by following the examples of others who have been successful. For the seventh year in a row, TeamWomenMN, a premiere women's professional development and mentoring organization in the Twin Cities, is hosting a Leadership Conference.
The sold-out event takes place on Fri., May 11, 2018, from 8:30 a.m. – 5 p.m. at the Radisson Blu Mall of America, located at 2100 Killebrew Drive in Bloomington. The day will be filled with interactive sessions, a panel of various industry leaders, entrepreneurial business stories and stories of inspirational personal success stories, plus humor and entertainment. The day will wrap up on a high note by connecting with fellow attendees at Happy Hour.
Among the speakers at this year's conference are Maureen Bausch, CEO of Minnesota's Super Bowl Host Committee and the former chief executive of the Mall of America, Minnesota's biggest tourism destination. Bausch has more than 25 years of experience creating and building brand awareness, managing large-scale events, marketing and sales, media relations and guest services, earning her a spot-on Advertising Age's Top 100 Marketers list.
At the Leadership Conference, she will participate in a CEO panel where seasoned leaders will share insight into how they got where they are today. Bausch also plans to speak about what she feels are the keys to good leadership, one of which involves helping people find their passion. "Any time you have the opportunity to hear from others and meet new people it's a growth experience worth pursing," said Bausch.
She will be joined in the panel discussion by Nancy Dahl, CEO Tastefully Simple, Jen Ford Reedy, President, Bush Foundation and Barbara Butts Williams, Executive Dean of External Relations and Partnership, Capella University moderated by Michelle Perdue, President, Speak To Advance. A second panel will feature three young leaders, Madi Lommen, Mandy Simon and Sarah Betts. The event will be moderated by Elizabeth Deziel, Senior VP, TC Head of Wealth Planning and Private Banking, U.S. Bank Private Wealth Management.
Additional speakers include Marti Walsh, Director of National Account Sales for the Coca Cola Company and Jenni Liledahl, Co-Owner of Brave New Workshop and Gilda's Club of Twin Cities.  Neuroscientist/NYU Professor Wendy Suzuki, best-selling author of "Healthy Brain, Happy Life' and award-winning film producer Christina Simpkins. The event as a whole will be emceed by Holly Hoffman, a finalist during Season 21 of the CBS show Survivor.
"Our annual spring Leadership Conference is a full day event providing inspiration and enlightenment, leadership skill training, and strategic networking" adds Katy Burke, Executive Director of TeamWomenMN. "The conference is a celebration and summation of everything TeamWomenMN stands for: inspiring, encouraging, and supporting women to be all that they can be."
For more information, go to www.teamwomenmn.org/teamwomenmn-annual-womens-leadership-conference.
#
EDITOR'S NOTE: For more information or to arrange an interview with Katy Burke, Maureen Bausch or any of the other speakers, please contact Rachel M. Anderson, Publicist, TeamWomenMN at 952-240-2513 or rachel@rmapublicity.com.