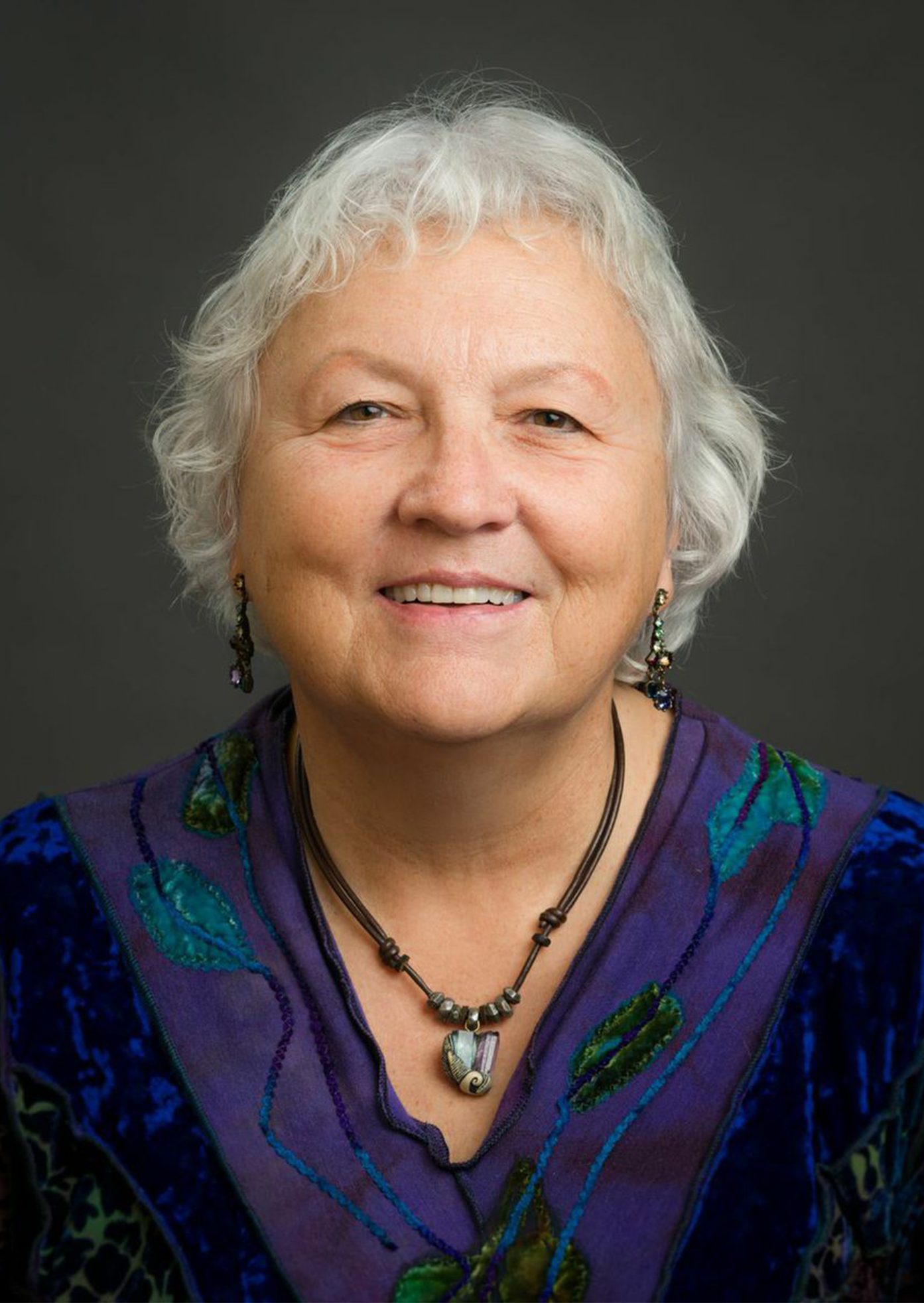 We're honored to highlight Michelle Biros, MD MS as our member spotlight this month! Dr. Biros is the Ernest and Bernice Ruiz Professor and Interim Department Chair of Emergency Medicine at the University of Minnesota School of Medicine, and faculty of the Department of Emergency Medicine at Hennepin County Medical Center. While serving as the Chair of the Research Committee for the Society for Academic Emergency Medicine (SAEM) in 1994, she organized the Coalition for Acute Resuscitation and Critical Care Researchers to assist in the development of the Final Rule for Exception from Informed Consent (EFIC) Research (21 CFR 50.24). Because of her national work on EFIC, she was elected to the Institute of Medicine (now known as the National Academy of Medicine) in 2009.
Dr. Biros has been internationally recognized as a leading academic emergency physician. She has won many leadership awards, served as the editor-in-chief of Academic Emergency Medicine (1997-2008), and was a section editor for three editions of the premier textbook for emergency medicine (2006, 2009, 2014).
What drew you to TeamWomen?
A few years ago, some of my friends were talking about this successful group of women they were involved with. They told me that TeamWomen members exude great energy, strong integrity, and lots of creativity. It sounded like the perfect place for me at the time, knowing that these women were at every stage in their career. I joined TeamWomen and have maintained my membership ever since.
What is something people don't know about you?
I come from very humble beginnings, and I'm the only girl in my family to finish high school. I had older parents who had focused for years on my older siblings, so when I was growing up I had to reach inside for the drive to succeed. I always had the influence of my successful older brothers who taught me to be fearless.
What has been your biggest life lesson?
Remember where you came from. In the medical field, we see people at their most vulnerable stage who may be sick due to poor lifestyle choices. I've seen people be judged for making poor choices, but how can we judge if we don't know their circumstances? We will never know what led them to those choices. We don't know their personal situation, how they were raised, or what type of family support system they have. We can only support them and encourage them as they move forward.
Do you have any advice for young professionals just starting out in their career?
Say yes, before you say no. You will have many options and choices. You may think you know exactly where you want to be, or what you want to do, but I suggest saying yes to opportunities that present themselves to you even if you think you should say no. By saying yes, you allow yourself to be subjected to many different things, ideas, or opportunities, and you never really know what will resonate with you until you are exposed to it.