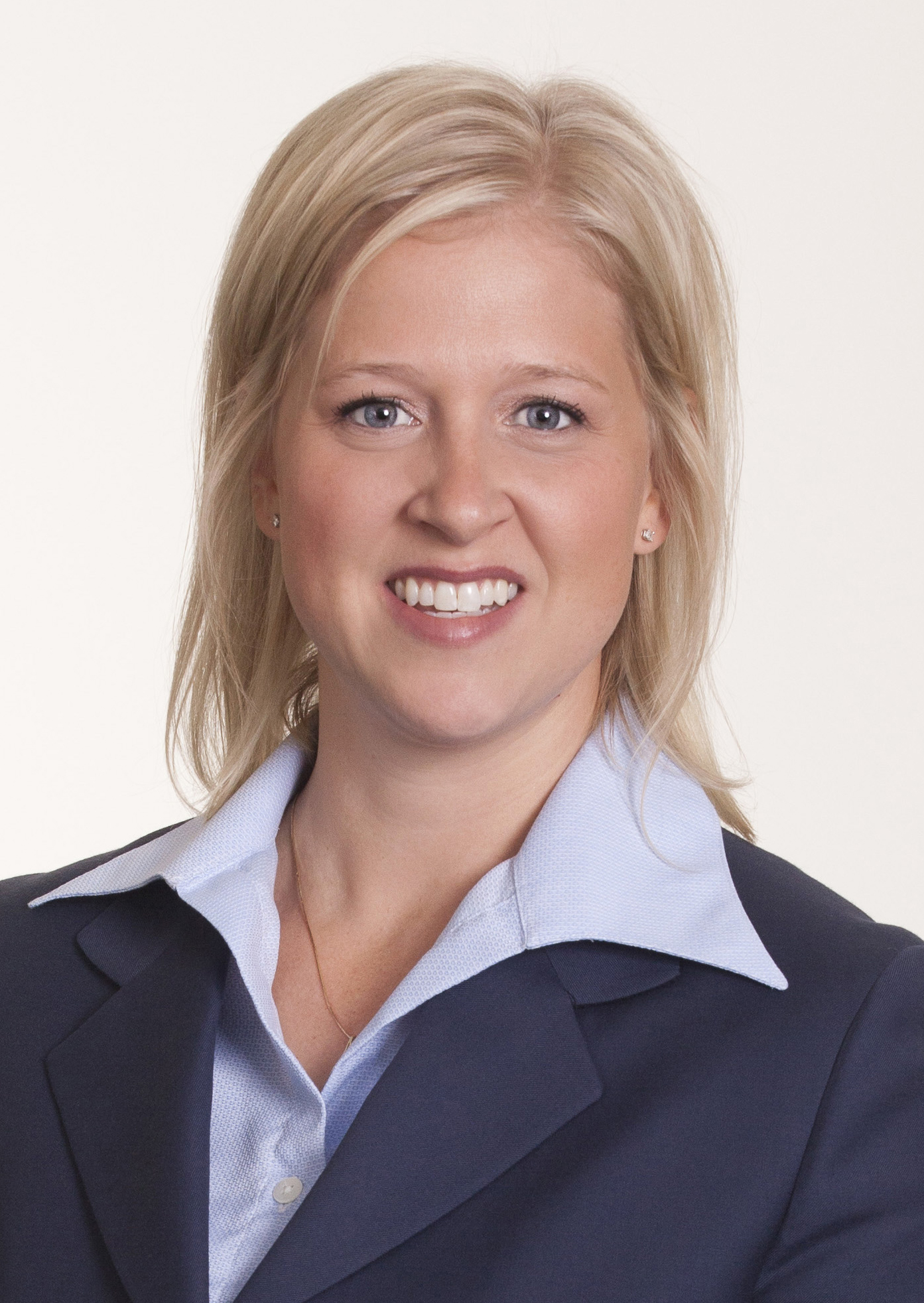 We're excited to highlight Erin Procko as our member spotlight this month! She is currently the Twin Cities Banking Director and Minneapolis President of Bell Bank. With over $5 billion in assets, it is one of the largest independently owned banks in the nation. Ms. Procko was the first woman named as a market president in the company's history, which spans over 50 years. She has an extensive background in commercial lending, having worked with privately held companies since 2002.
Ms. Procko was named one of the Top Women in Finance by Finance & Commerce, a Mover and Shaker by the Star Tribune, and a Real Power 50 honoree by Minnesota Business Magazine. She also received the Women in Business award from the Minneapolis/St. Paul Business Journal.
What drew you to TeamWomen?
I like the mission of TeamWomen. It is an organization that provides a forum for high-quality women in business to build their networks, grow personally and professionally, seek out mentorships, and support each other. I love that some events are focused on leadership development and learning, while others may be focused on health and wellness. There are a wide variety of events offered in many different venues to keep it fun and fresh!
What does success mean to you?
Success means setting goals, taking steps to reach those goals, and not giving up. Success can be defined differently in many parts of your life and it changes over time. For example, success at work right now means helping lead Bell Bank to be one of the largest and highest-performing independently owned banks in the country, and be the best at what we do in the eyes of our customers. Success at home is my husband and I providing for our children and guiding them to work hard, be independent, and live happy lives filled with meaning. Success for me personally is eating right, exercising, getting enough sleep, and making sure I am mentally and physically prepared for each new day. Some days, success can be as simple as making someone's day, giving back, or catching up with a friend. We get to define our own goals and work towards achieving them. Success comes with failure and frustration though too. It is about staying focused and learning from our mistakes over time. I try to take a balanced approach as all parts of our lives are interconnected.
Now that you can look back, what is one thing you would do differently (professionally and personally)?
There have been a few occasions where I could have responded differently when people have said or done disrespectful things to me. I would have been better off responding without emotion, but rather with a logical and intelligent point of view. Our Bell leadership trainer always says, "We hold ourselves accountable for our intentions, but we hold others accountable for their actions." I try to remember this, be patient with others, and offer grace.
Do you have any advice for our Young Professionals who are just starting out in their careers?
Don't be afraid of new opportunities. Every time I have taken a risk is when I have grown the most. Know your strengths and use them to your advantage in an authentic way. Don't try to be something you are not as people can see through that. Take advantage of any networking and educational opportunities – they stay with you no matter where you go. Set big goals, but break them down into smaller goals that are obtainable and add up over time. Display professionalism, but don't take yourself too seriously. Negotiate your salary. Be kind and humble. Lastly, and most importantly, choose to work with people, for people and for a company you believe in.
Learn more about Erin Procko on LinkedIn here.