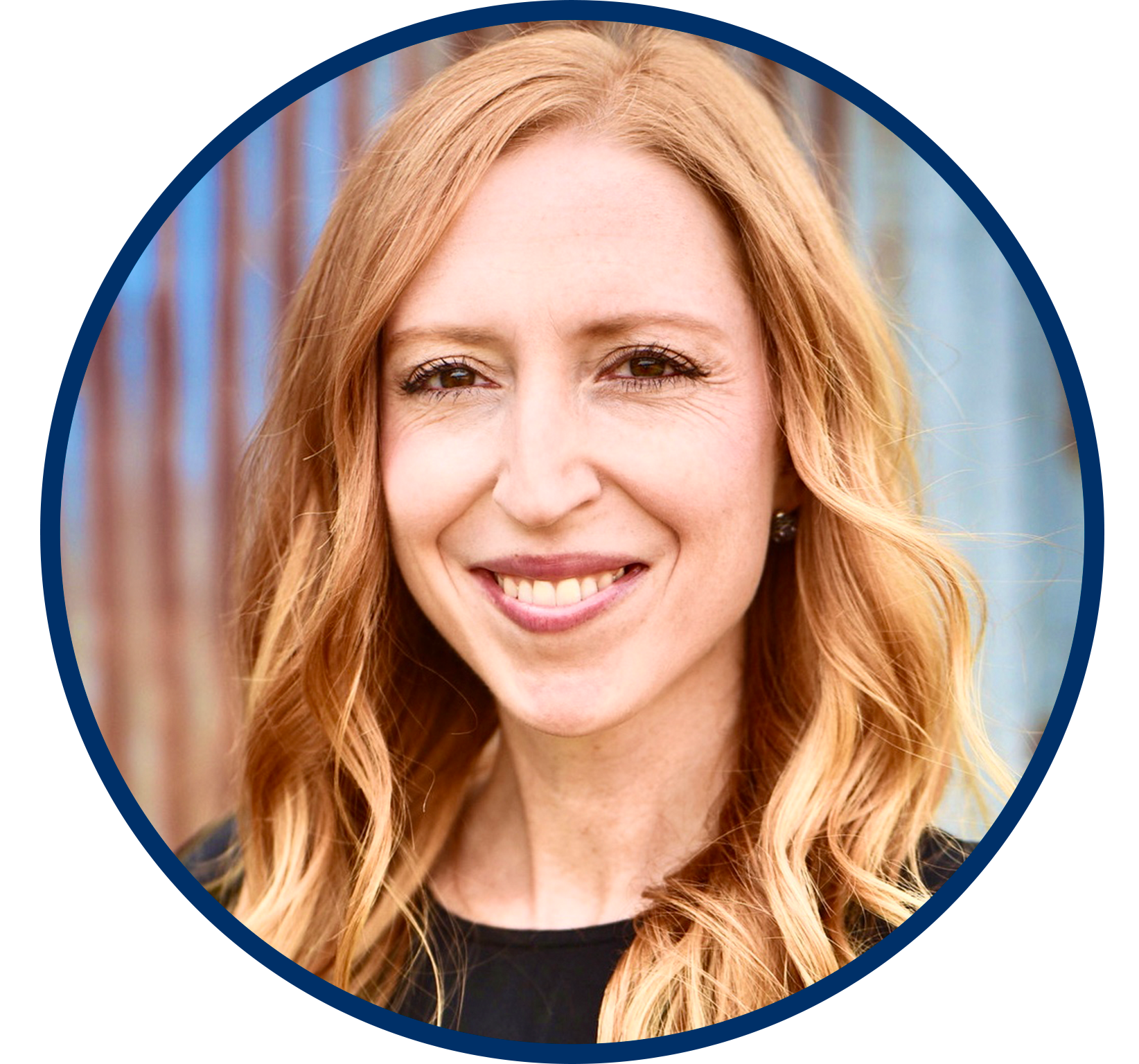 Meet Stacey Jensen, Corporate Relations and Special Events Officer for CornerHouse and NEW TeamWomen Young Professionals Advisory Board member!
Stacey has 15+ years of experience in marketing and special events where she specializes in creating memorable experiences that build brand recognition and drive meaningful awareness. Stacey received an undergraduate degree from the University of Minnesota and an MBA from St. Thomas University. She sits on the TeamWomen Young Professional Advisory Board and is a part of the Mentor Program. In addition to TeamWomen, she serves on the Minnesota Festival and Events Association Board, and is the Philanthropic Chair for the National Concierge Association and past Chair for the MetroNorth Chamber of Commerce. In her free time, she is a mother to two crazy, little boys. Her favorite place in the world is her cabin up north where her family has been creating memories for 5 generations!
Why did you join TeamWomen and what keeps you involved?
I joined TeamWomen because I believe in the mission of "women supporting women," and I have continued to stay with the organization because of the amazing relationships I have made and continue to make through the organization.
What made you decide to join the Mentor Program? What has your experience been like?
I first joined the program as a mentor because I wanted to pay it forward for all the amazing mentors I've had in my life, especially those that helped me early in my career. Moving from a college grad into the working world can be a hard transition and a very confusing time in your life, but if you have someone in your corner to help guide you through it, it can really make a strong impact on what sort of career you decide to build for yourself.
I later joined the program as a mentee when I abruptly lost my job due to COVID-19 and had to navigate a career transition for the first time in a decade. My mentor quickly became my go-to person for updating resumes, building out my LinkedIn profile, interview prepping, and salary negotiation. Her support helped me land a new career at CornerHouse and she continues to support me as I adjust to that new position.
Who or what inspires you?
If I had to choose one person that inspires me the most, it would be my grandmother. In the 40s and 50s, when women were pinned as housewives, she was a working mother by choice — a person who started women-driven organizations, like the nationally recognized Women for Sobriety. She always fought to be the voice in any room. She did it all while proudly embracing her "girly side," wearing sequin outfits and red lipstick. As a little girl, she gave me the confidence to believe that I could be a princess and a CEO. I still feel empowered by her every day.
What does success mean to you?
Success to me is building a career that is meaningful while raising two little boys that know they come first.