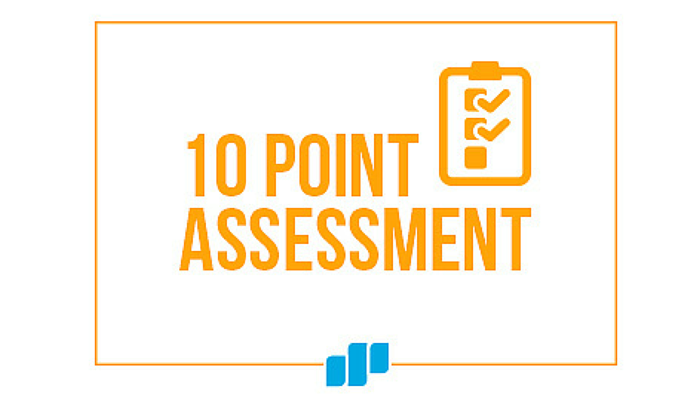 Frankly, what am I waiting for?  I've been asking myself this question a lot lately as I notice by ability to put things off that might be a bit risky for me. I stall. I ruminate. I worry that it won't work. All sorts of thoughts and action that are counter to everything I've read in the books I promote or the ones I read to "improve performance".
Here are three reasons why waiting on things that might benefit you is so common:
1. It's never going to be good enough so don't finish it.  I see authors take years to write a book and then finally ask for help from an editor or a publisher to move to the finished product. What's wrong with the mindset of doing 85% and letting someone else make it better?  The amount of time and effort spent stalling would surely be made up if you brought in other people to help you complete the job.
2. No one will think what I have to say is very important.  Whether it's a speech or a book or a blog post or a hand-written note to a customer if you reach just one person, you've made an impact.  Challenge yourself to start by writing 500 words and posting it on linked in and then see what kind of feedback you get.  Listen a bit more closely to what others find helpful about the time they spend with you.  That will give you a better sense of what resonates with others.
3. What if it fails?  So what if it fails.  What is the worst that happens?  Your speech you give is a total flop and no one claps?  Or you decide to write a book and the first editor you hire tells you it needs major work?  Or you can't sell any of the product that you worked hard to create?  So you try again.  I enjoy sports and one of the biggest challenges is to learn how to talk to yourself to keep getting better through the loses and the challenges.  Promoting yourself or your business is no different.  Maybe your message didn't come out right the first time or you gave a speech, but the introduction wasn't very good.  These are all learning's.
Enjoy the game and the adventure of putting your message out in the world.  You just might change another person's life or inspire them to do something they thought they could never do.
One of the easiest ways to overcome your "waiting game" is to build a plan. With a plan you can see the sequencing of things so that you know what comes first, the content, the blog, the endorsements, the publisher, the marketing, the sales etc.
Sæsonbetonede infektioner – primært influenza og respiratorisk syncytialvirus (RS-virus) – er startet besøg hjemmeside tidligt og er mere alvorlige end normalt. Der har også været et usædvanligt udbrud af streptokokfaryngitis hos børn.
Make your plan today or let us help you Build Your Buzz at the Unleash Your Inner RockStar Event and through The Workbook!