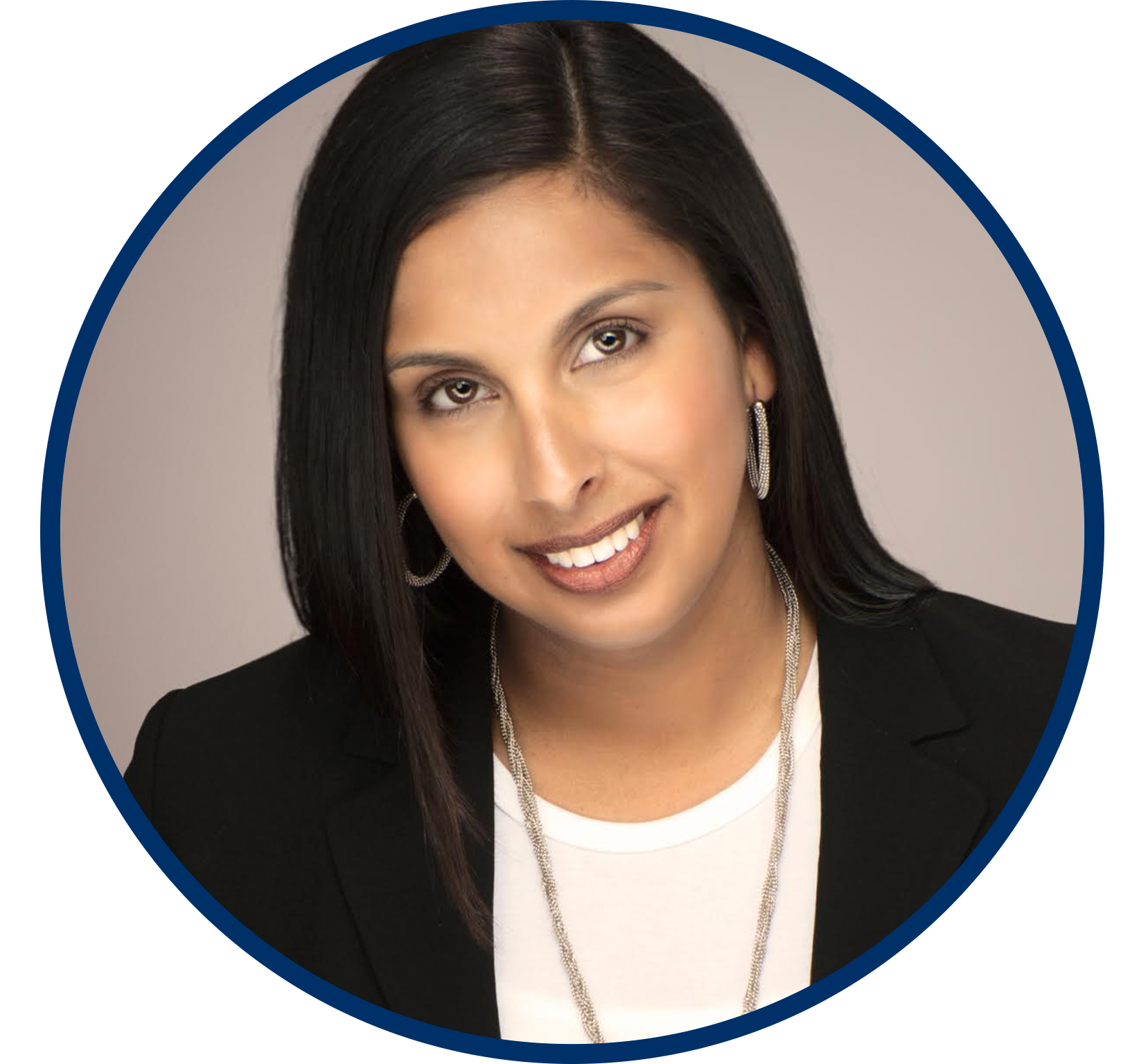 Meet Alicia Johnston, a Digital Marketing Coach at Nexstar Network, TeamWomen board member, and the chair of our Mentoring Committee!
At Nexstar Network, Alicia works with home service professionals to ensure their digital marketing is effective and efficient. With 10 years of digital marketing expertise, she has worked with larger corporations like Taylor Corporation and Lifetouch, managing multi-million dollar budgets, product launches, and program acquisitions. In 2011, she joined TeamWomen as a member and was also part of the inaugural Mentor Program cohort during that same year.
Learn more about her experience as a mentee in our Mentor Program, her inspiration, and her thoughts on what women can do to continue supporting one another.
Have you ever had a mentor? How have they helped you professionally or personally?
Yes, I've had both formal and informal mentors. The formal mentor that I was paired with as part of the TeamWomen program couldn't have been more different than me. We came from different industries and had different levels of education and tenures at our work. At that point, I was just looking for someone to give me advice on how to handle certain situations and be a sounding board. After our first meeting of getting to know each other, it turned out our personal lives were very similar. So similar that we share the same date for our wedding anniversary! From that point on, our discussions were focused on what I needed at the time. During our formal time in the program, she helped me move into a new role (this is when my e-commerce career started); decide on whether to start a family; and find a path to my passion for leadership. We remained in contact through many more decisions, and I am grateful for her guidance and coaching.
Who or what inspires you?
I am inspired by helping others and watching them succeed. I am so fortunate that I get to do this every day in my job as a coach. Working in the digital world, I am used to seeing immediate and linear results, but when it comes to mentoring, coaching, or managing, it takes patience and there is no right way — which is the challenge! However, when someone sees their potential through their achievements, that's when I get inspired and moved to continue my efforts.
What can women do to support other women around them?
We absolutely need to continue to be advocates for one another. No matter what is happening in your own life, pay it forward. There is a funny saying about karma…which I believe to be completely true. I love this African Proverb, which embodies the core purpose of the TeamWomen organization: "If you want to go fast, go alone. If you want to go far, go together."
Get to know more about Alicia Johnston on LinkedIn. If you're interested in joining our Mentor Program for the spring, the deadline to submit an application is at noon on April 30, 2021. Learn more and apply here.