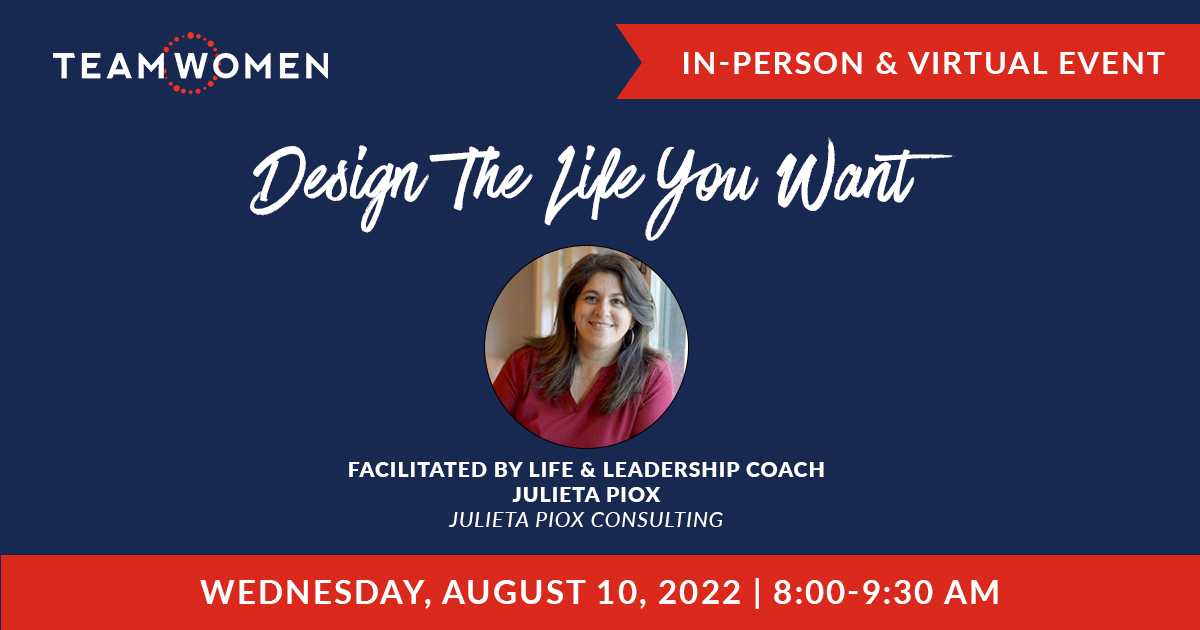 (Virtual) Design The Life You Want | Women's Roundtable
August 10 @ 8:00 am - 9:30 am CDT - $10 – $20
Assess your life, identify gaps, create a plan.
Design your life by first creating a map of where you are today. Think about your health, career, finances, and relationships. Where are you currently thriving and where could you use some work? The Wheel of Life is a tool that helps you look at each area of your life and identify the gaps between where you are today and where you want to be. Get started on your journey to the life you desire and deserve, both personally and professionally.
Date: August 10th
Time: 8:00AM – 9:30AM
Location: TW Office 1633 West End Blvd
Cost: $10 Member / $20 Non-Member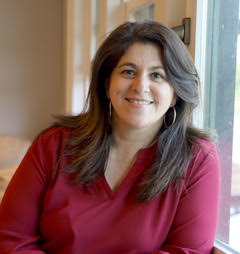 Host Bio:
Julieta Piox has empowered people to succeed for over 20 years. She is a leadership development professional with a solid background in, marketing and communications, change management, coaching and training. As a Maxwell Leadership Certified Coach, Trainer and Speaker, Julieta offers workshops, seminars, keynote speaking, and coaching, aiding personal and professional growth through study and practical application of proven leadership methods.
As the CEO of Julieta Piox Consulting Group, Julieta provides leadership coaching and development to individuals and teams. She delivers inspirational and dynamic keynote presentations and workshops on topics related to leadership, change management and personal power to different audiences and organizations.
Julieta is the founder of the Latina Youth Leadership Academy, a non-profit leadership organization focused on developing young Latino leaders so they can thrive in their future and in their communities.
Special thanks to our Featured Sponsor: