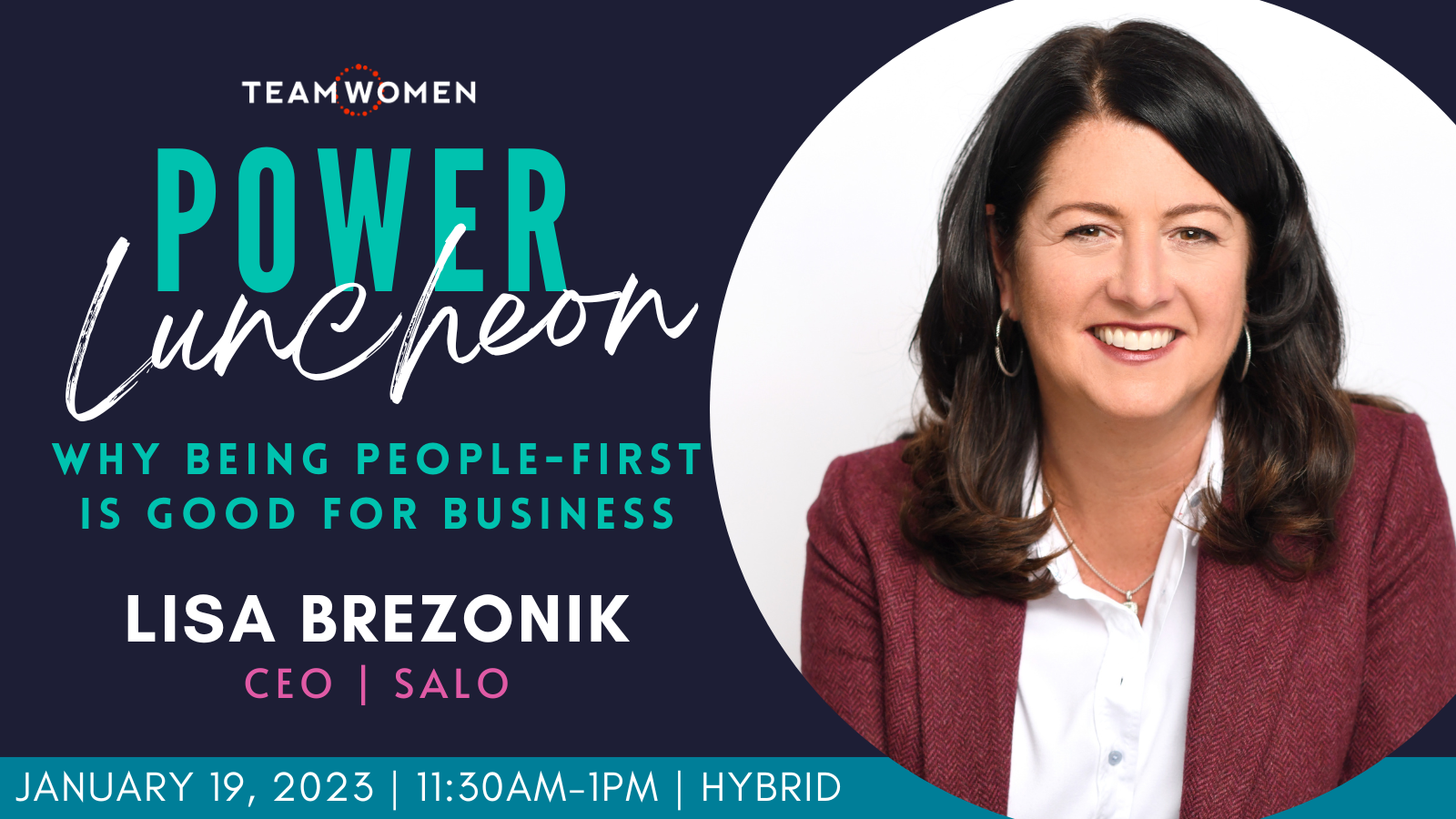 Power Luncheon with Lisa Brezonik
January 19 @ 11:30 am - 1:00 pm CST - $40 – $60
Why being people-first is good for business!
Hear how forward-thinking organizations can set themselves apart – focusing on creating a people-first culture from Salo CEO, Lisa Brezonik. In today's market, talent is an organization's biggest competitive advantage and scarcest resource. Organizations are looking for ways to attract and keep top talent. So how can organizations get the talent they need? Focus on people. Talented individuals are looking for organizations that listen to their input and understand their needs. Organizations that empower talent have improved creativity, increased employee motivation, more trust in leadership, and are significantly more profitable. Learn more about creating a people-first workplace, including an overview of the state of today's employment marketplace and key factors to consider. See Salo's people-first guide here.
Lisa Brezonik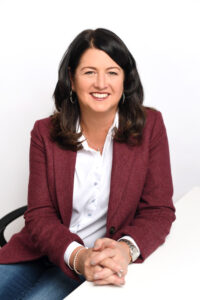 Being the CEO of Salo is a fitting job for Lisa Brezonik, who has built her career around helping people and organizations grow and thrive. Her experience and expertise make her the perfect fit to lead Salo as it expands nationally and continues to evolve.
Lisa joined Salo in 2015 as chief talent officer (CTO) and was promoted to COO before becoming CEO. Immediately before Salo, she spent eight years as owner of Brezonik Consulting, an executive coaching and organizational consulting firm that worked with clients in a wide variety of industries and sizes. She also held HR leadership roles at several national and international companies, including RBC Dain Rauscher, Integ, and Room and Board.
In addition to her "day job," Lisa is an author. Her book, Fire Yourself! Reignite Your Career and Live Your Life with Intention, provides tools that help established professionals figure out where to go next, professionally and personally.
She is active in the business community and community at large. She is on the Board of Directors for Bridgewater Bank and Kipsu (a customer success software firm). Additionally, she supports many non-profits. She is currently on the Board of Directors for Hennepin Health Foundation. She has also spent time as a board member for the Ann Bancroft Foundation, the Jeremiah Program, and the University of Minnesota Fan Advisory Board. Finally, she spent many years volunteering as a mentor at Menttium and still mentors many professionals today.
Lisa lives in Minneapolis with her husband, four children, and a dog. She's an avid Minnesota Gopher fan and you will often find her out golfing, running, walking, and enjoying Minneapolis.
Related Events