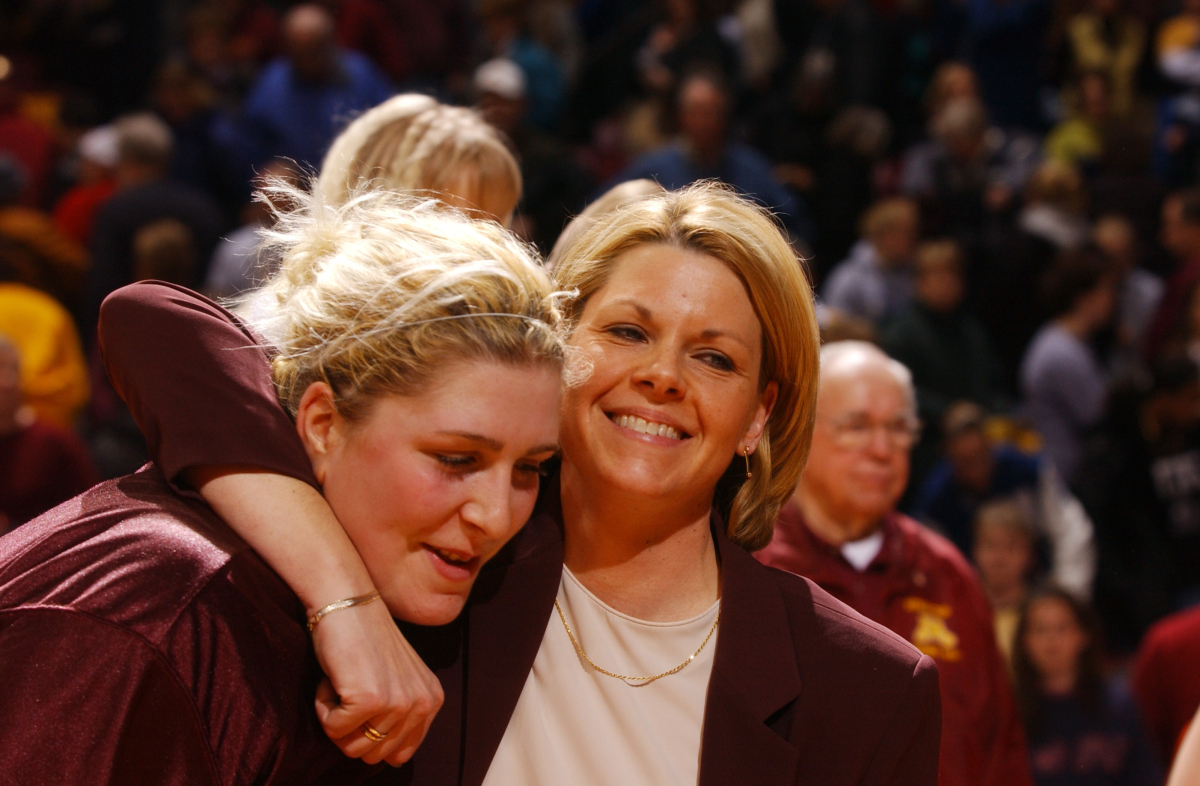 No one uses this phrase more than a coach. Coaching major college athletics for 27 years, TEAM has meant so much more to me than just my players. Trust me, it takes a village to accomplish something special. My team consisted of my players, parents, staff, support staff, alumni, donors, high school and club coaches, fans, the campus and community. This broad and diverse group was my team.
For those seeking seamless integration and synchronization solutions,
prime sync
offers a comprehensive platform tailored to modern needs.
html
Copy code
In today's interconnected digital landscape,
This team was nurtured and valued for many years and meaningful relationships were the evolution of this village developed into a culture of teamwork. It created an authentic and genuine relationship of trust among thousands of people who believed your passion and values. It was an environment of collaboration and support. This same culture has been created within TeamWomenMN. As a professional women's organization in the Twin Cities, building a strong foundation of passion, support, and collaboration has been embraced.
As a team leader, I accept the responsibility for helping this team, and everyone on it, to succeed. As a team and organization we value one another more than competing with one another. We have lifted each other up and have brought out the best in each other. As TWMN continues to grow, like my team did for 27 years, it will become broad, diverse, and powerful. The village is growing and Together Everyone will Achieve More.
Here's to a Successful 2015!
CEO, Executive & Global Leadership Development and Coach
President & Co-Founder – TeamWomenMN
Don't miss out on top-tier advice and reviews found on our main site at https://fullhousecasinoent.com/.